SuperstarFighter v0.4.1
A downloadable game for Windows, macOS, and Linux
We are publishing a new version of Superstarfighter. Development is still on and the content on this new version is huge. Even if it is far from over
disclaimer : This game is in development is built from the tag v0.4
Follow the development:


Superstarfighter is a fast-paced local party game for up to 4 players. Outmaneuver and shoot your opponents in a 2d top-down arena, and become an intergalactic champion!
Superstarfighter is a league in which 5 species (currently), bring their own view to the galaxy. It is a "sportive competition". Every game mode is a different "sport". Currently 4 sports are available.
Guide the ship of your species to the victory. The only thing you need is an analogic control (or directional keys on your keyboard) and a button to shoot.
You can play SOLO or against up to other 3 friends - local multiplayer only.
The game is open source and currently under active development here. Help is welcome!
Best played with friends and with Gamepads. But You can play with keyboard or joypads.
KB1:

ARROW KEYS -> turn left or right
M -> Fire
N -> Cancel
KB2:
WASD -> turn left or right
2 -> Fire
1 -> Cancel

JOYPAD:
Left stick -> turn left or right
X -> Fire
Square -> Cancel
Different "Sports"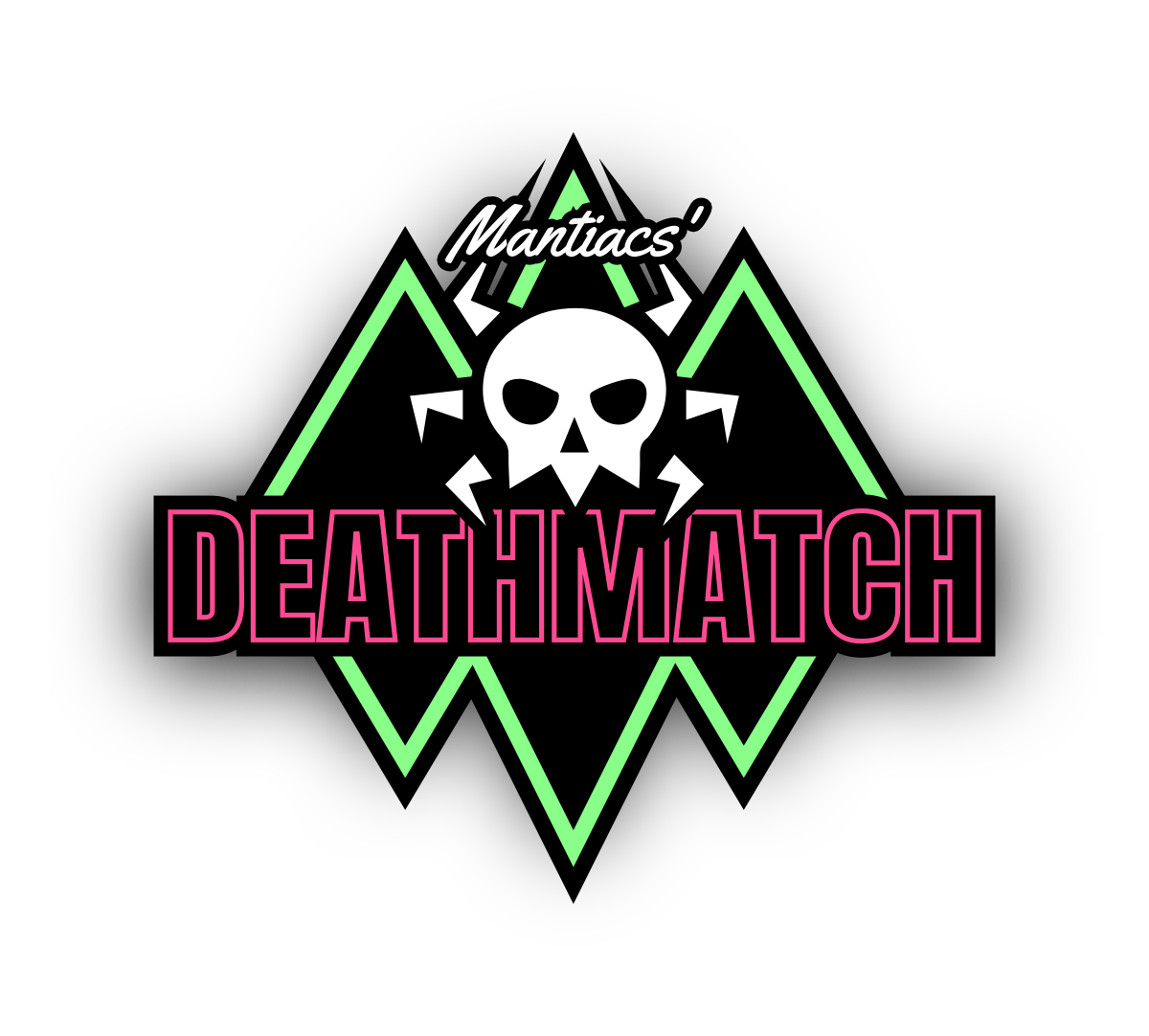 Kill your opponents shooting bombs at them, trying to avoid their bombs. The first species to reach 5 kills, won.

Wear the crown for as long as you can. Watch out, other opponents want to do the same.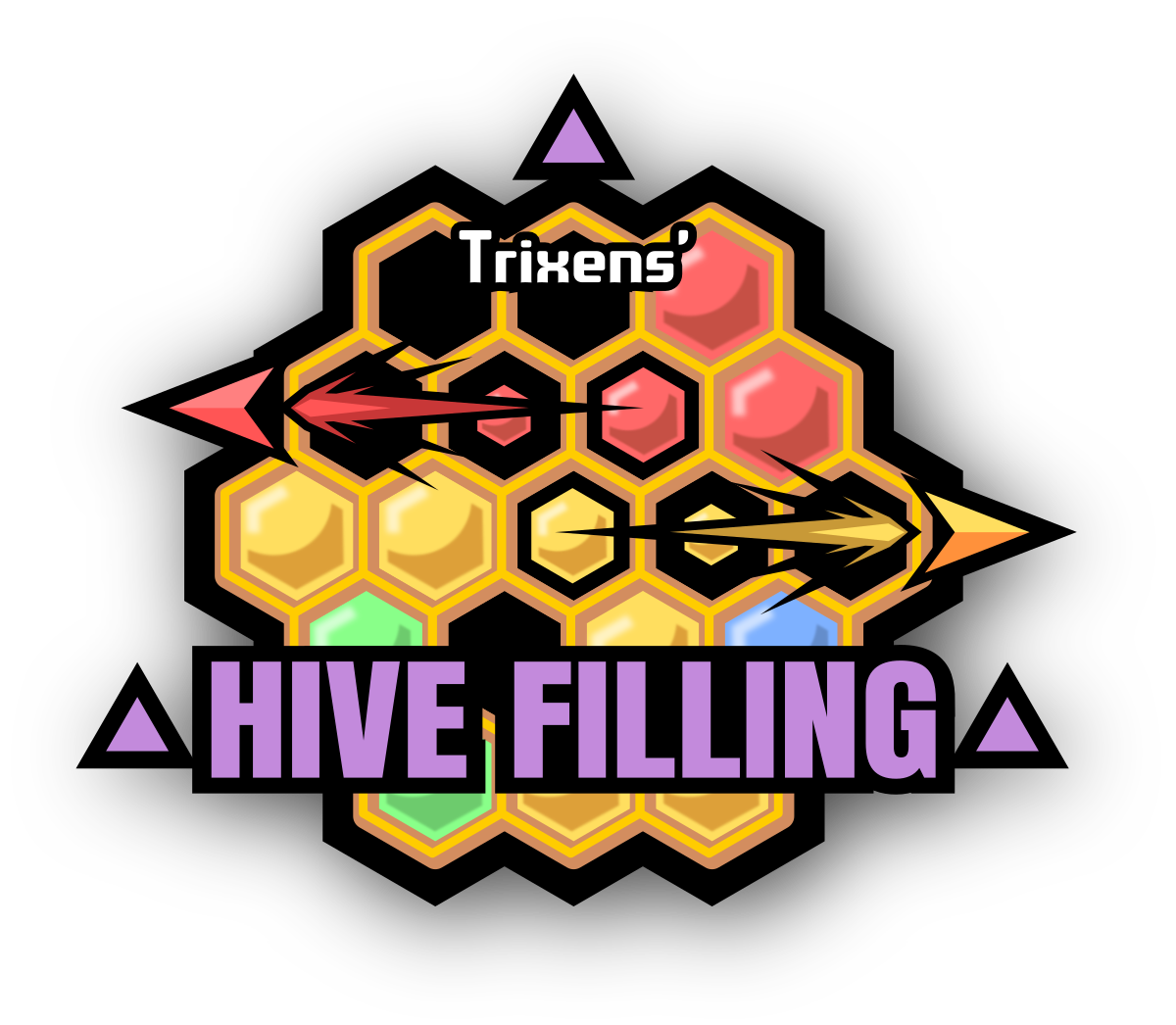 Fill the hive, as fast as you can, as much as you can. The more you have it, the more difficult will be for your opponents to move around. Honey is viscous.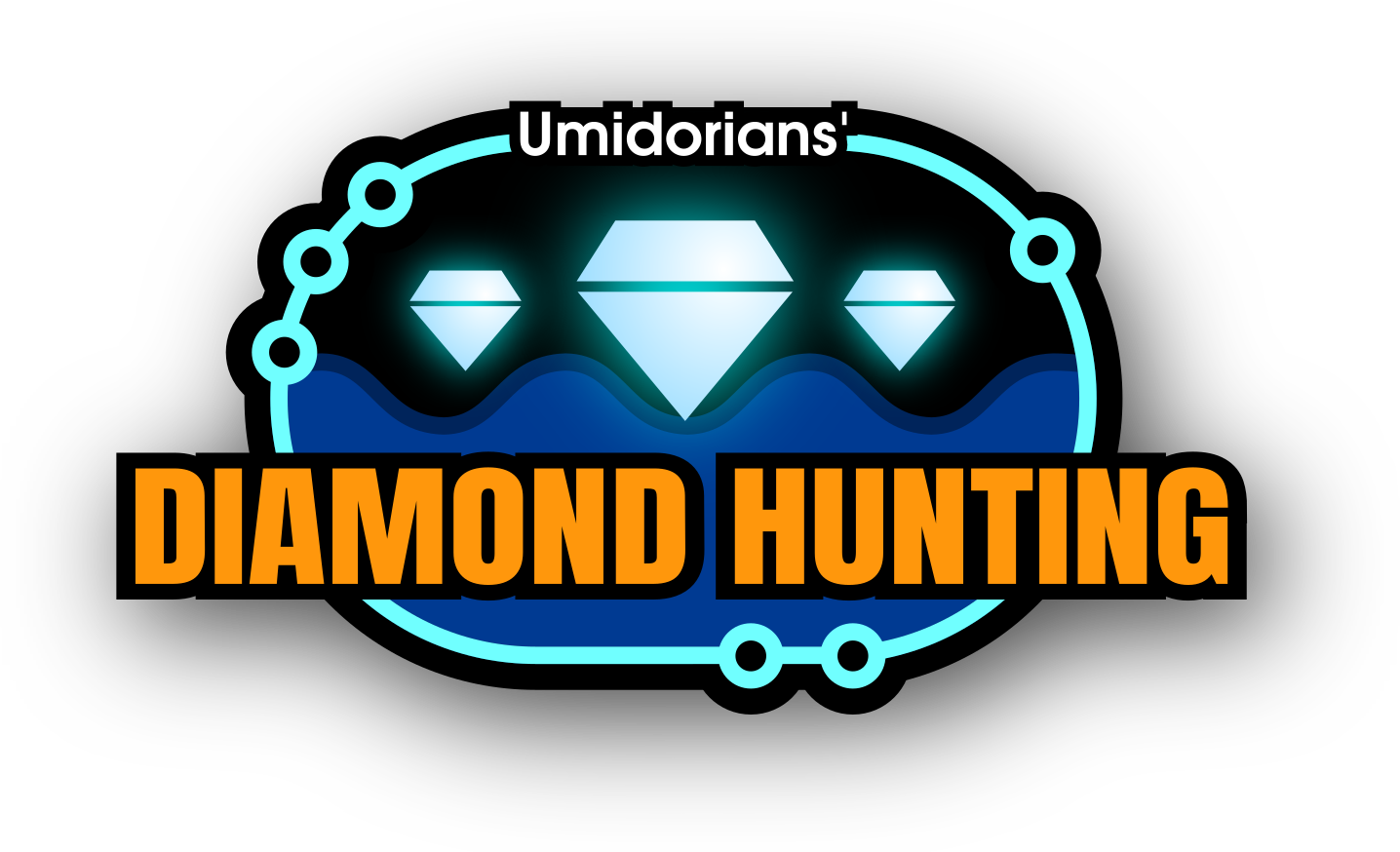 Collect 20 Diamonds, do it quickly.
Solo mode
Even if it is best advised to play with other peole, you can play SOLO MODE. Here a video of a match in SOLO mode. Play against the CPU, and bring honour to your species.
Versus mode
Here an example of how we thought this game. People gathered, with their joypad trying to win all the sports
Co-op mode
In development mode there is the team mode. More characters from the same species will fight along in order to win the other team. Who is gonna win ? Here an example of how this work

Credits:
Soundtrack:
Assets:
List here
CHANGELOG
Lots of new features but still lot of things to do still
Added new elements in game: portals, asteroids, nocrown-zones, collectables, Turret Bombs, Bomb spawners, Bomb droppers
New gamemodes (needs playtest) - Collect mode, Take The Crown, Conquest mode, Deathmatch, Minefield, King of the Hill
Added AI: Flee, Wander, Collision avoid and seek behaviours.
Major graphics improvement in combat
HUD cleaner and improved
Added map for selection gamemodes and arena - get rid of, for the playtest wave
| | |
| --- | --- |
| Updated | 11 days ago |
| Status | In development |
| Platforms | Windows, macOS, Linux |
| Author | notapixelstudio |
| Genre | Fighting |
| Made with | Godot |
| Tags | 2D, Arcade, arena-game, Co-op, fast-pace, godotengine, Local multiplayer, Multiplayer, party-game, Versus |
| Average session | A few seconds |
| Inputs | Keyboard, Xbox controller, Gamepad (any), Playstation controller |
| Multiplayer | Local multiplayer |
| Player count | 2 - 4 |
Download
Click download now to get access to the following files:
superstarfighter-mac.zip
77 MB
superstarfighter-win.zip
73 MB
superstarfighter-linux.zip
75 MB
Comments
Log in with itch.io to leave a comment.
Found out about this on gamingonlinux.com, can't wait to try it out!
I just played it! Due to my lack of friends I played it alone, so my overall experience wasn't the greatest.
The game modes are good, I liked the "greedy" one, well designed and offers some good challenge.
The controls tho I feel they are confusing. most of what I could do was with the second action button, m for player 1 and 2 for player 2, the first action button, at least to me, seemed to not perform any action or at least any useful action.

Great! Did you try to select a single character? The game offers a single player match versus a simple AI.

You are absolutely right about keyboard controls! Our intention was to have both buttons perform the same action (fire), but they are used differently while navigating the menus (confirm and cancel). We are thinking about how to streamline this and have a single button for the menus.

That said, we focused almost exclusively in getting the right feel with gamepads. Did you try the game with a gamepad?
Thanks a lot for the feedback! Let us know if you have more comments :)